We design unforgettable journeys.
We believe that the details of our trips shape our memories. That's why we treat every little detail of your journey with care so you can have a remarkable experience.
Request your free itinerary
Including anything
that you may need during your trip.
From accommodation to sightseeing tours, cultural visits to live events*, we keep all of your travel services under one roof and serve as one. We focus on your interests and preferences from the start and offer you the activities you will utterly love and enjoy.
Accommodation
With more than 300 contracts from budget accommodation to luxury hotels, we will find the perfect accommodation for you.
Transport
We provide public and private transportation alternatives for airport, restaurant, venue, and intercity transport.
Sightseeing
Wherever and however you want to go, we have a wide range of tour options for you to discover your destinations.
Tour Guides
Our experienced bilingual local guides deliver the facts, secrets and insights with outstanding storytelling skills.
Attractions
We provide bookings for a large variety of attractions throughout the UK from the top tourist attractions to unique experiences.
Events
We save your spot for musicals, concerts, sports tournaments and trade events before you arrive and before they get sold out.
Meet & Greet 
Our local drivers and assistants can meet you at the airport or hotel, and guide you throughout your journey.
Welcome Pack
Based on your requirements, we can provide welcome packages to be delivered in your hotel room before you arrive.
*There may be delays, disruptions, or closures during the coronavirus outbreak, depending on the local safety measures. Please check availability with us before planning your trip.
We do not share your personal information with third parties and never spam you with the flood of emails.
Five reasons to book your next trip with us.
One trip, one booking
When you book with us, we become the only contact for you, covering every detail of your trip from arrival to departure.
Bespoke itinerary
We focus on your needs, preferences, and interests to create tailor-made holidays. 
Extensive provider network
From sightseeing tours to airport transfers, we have a great network of service providers, including 300+ accommodation partners.
No prior payment, no consultancy fees
Itineraries and consultation are completely free. You only pay for the travel services you confirm.
Extended Customer Support
A dedicated account manager handles your booking in every detail. Plus, 24/7 support is available during your stay.
"Irem Travel team is absolutely great and professional. They are always helpful and know how to keep their guests happy with their products, price and knowledge."
Saadet Türkmen visited London in 2019 and February 2020.
"Organisation was excellent and very professional. See you again after covid19..."
Serkant Cimentli visited London in May 2019.
"I am very happy with the service that I have received. It was very professional and helpful. I was impressed with the attention to details."
Suna Polat visited London in March 2019.
"All the transfers finalized smoothly. Timing and communication between the tour leader and the coach was perfect. Thank you!"
Mine Inal visited London in February 2020.
"We booked with Irem Travel London for the Christmas of 2011. The service they provided for us was superb. Mrs. Goulding paid special attention to each of us."
Ayse Nur Yilmazer visited London in 2011.
Step-by-Step Booking Process
Your dedicated account manager will take your request from the start, guide you throughout the booking process, and be there for you whenever you need assistance until the end of your trip.
1. Tell us what you need and prefer.
Give us all the details about your travel preferences and let us do the planning for you.
No commitments or payments until you're 100% confident to book with us.
2. Review and confirm
We will find the best choices based on your preferences and send our offer for you to review.
We are always happy to help until you're 100% satisfied.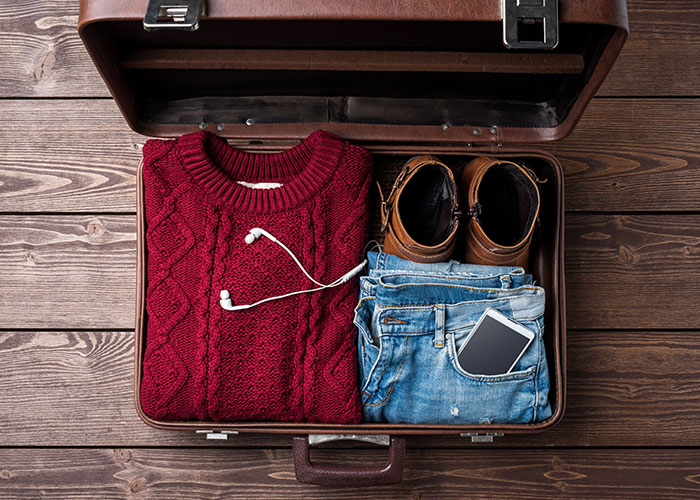 3. Pay and travel
Once you're happy with the final plan, you can pay and guarantee your spot and get ready to pack your bags!
Ready to start planning your next trip?
We will be delighted to help you to get the most out of your trip. Contact us to get your free itinerary.